Reaching Peak Performance and Managing Perfectionism by Tapping Your Inner Resilience
---
Join FEAP and Hoos Well in this Hoos Well reward-eligible webinar.
We spend many hours educating ourselves, training our minds, and mastering our skills throughout our careers. However, we may find that the perception of what is expected is more important than our inner ability to master the skills needed to perform at our best. In this webinar, you will learn how you can respond to pressure in ways that will make you more agile and able to manage challenges flexibly and creatively.
You will learn how the neurological stress response cycle and resilience impact a body/mind/spirit approach to success, understanding, and performance. We will explore strategies and techniques you can employ for greater calm and resilience in the face of challenge.
Learning Objectives:
How the brain responds to stress and pressure and how to smooth your stress response cycle
Coping strategies to effectively tap your capacity for resilience in pressured settings and situations
How to catch perfectionistic thought patterns and shifting your mindset from perfectionism to perseverance​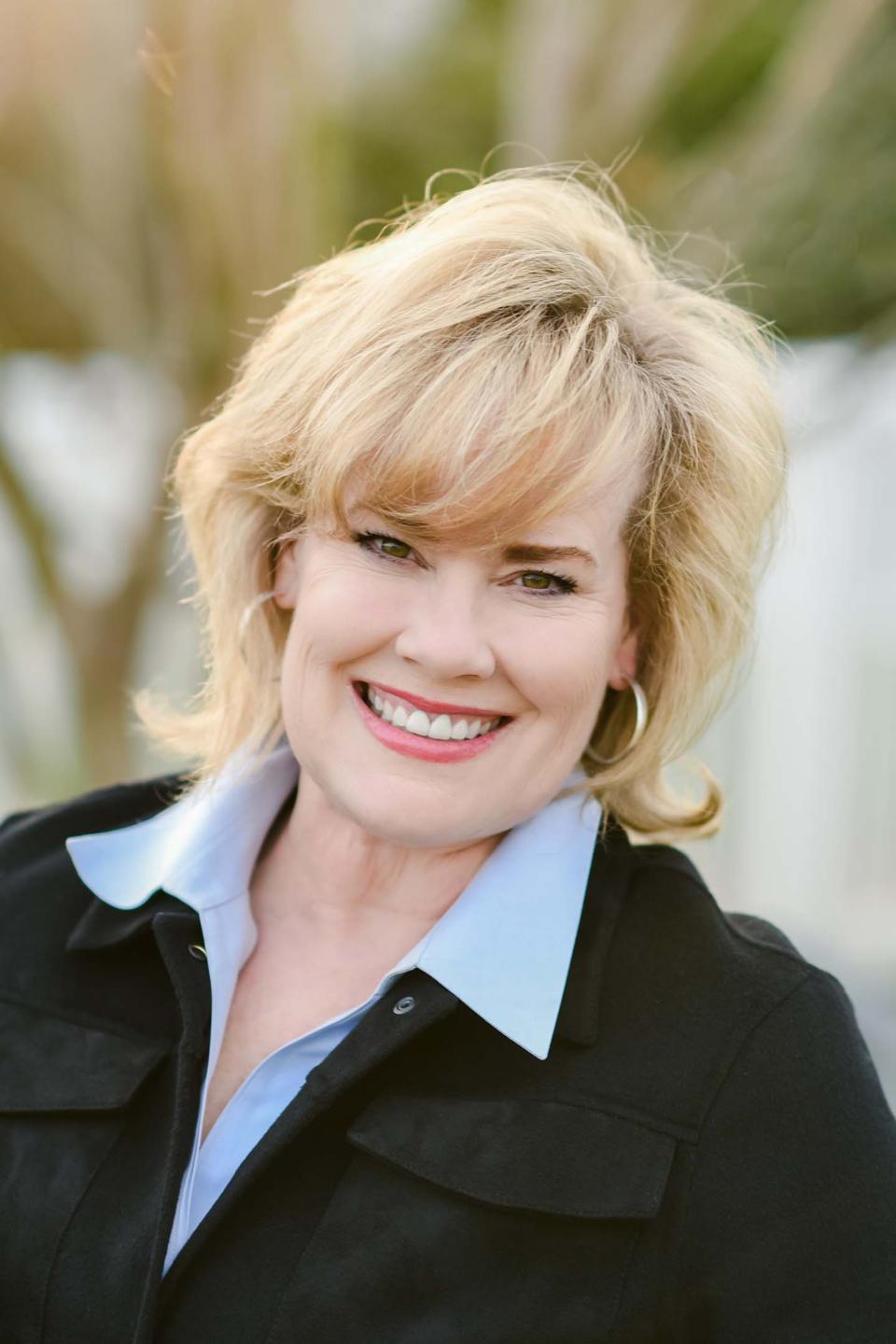 About the Presenter:

In 2009, Dr. Adele O'Keefe earned her Doctor of Philosophy in Counselor Education and Supervision from The College of William and Mary. Dr. O'Keefe is a Licensed Professional Counselor and is trained in yoga instruction, resilience building, and calming strategies (200 YTT). She has helped clients in managing stress, anxiety, and trauma response in residential treatment settings, therapeutic boarding schools, medical school and graduate resident programs, and private practice. As a FEAP consultant, she provides support, guides awareness building, and teaches coping techniques for responding to life's challenges.​
Register for the webinar