FEAP's Commitment to Confidentiality
---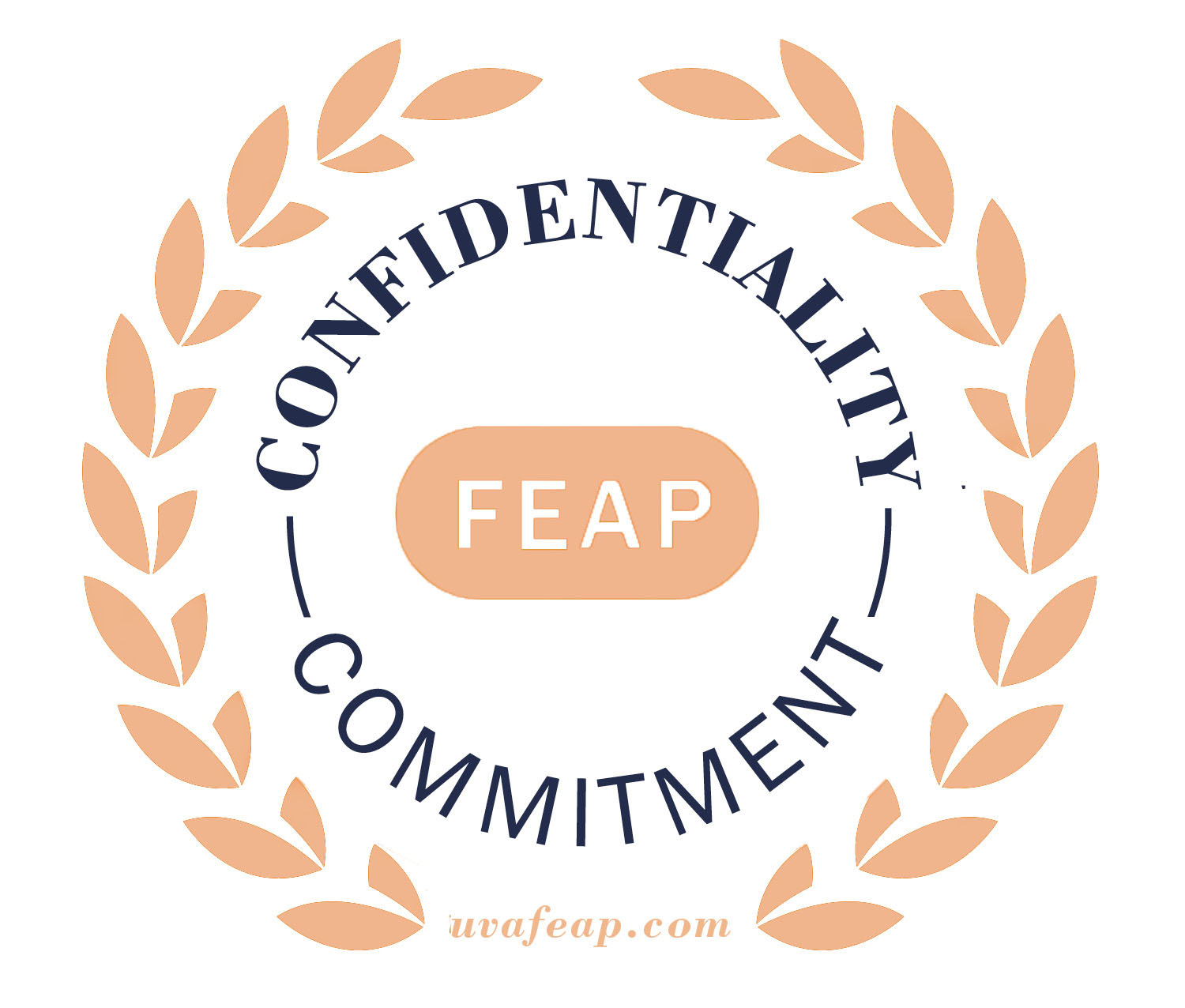 FEAP has operated as a trusted confidential resource for nearly 30 years and respects that confidentiality is critical to the service we provide. 
Professional, internal, and governmental guidelines ensure we handle information shared with us appropriately. Your interaction with FEAP is not part of your personnel file. We have a separate, HIPAA-compliant database that is not accessible to anyone in your organization outside of FEAP. This means your information is not available to your supervisor, management, Human Resources, your family, or other employees.
The only exceptions to FEAP's commitment to maintaining confidentiality are in situations where:
If you are imminently in danger of harming yourself or others
Child or elder abuse or neglect are present
A court of law issues a legitimate court order or subpoena requesting your records
When you begin a counseling session with FEAP, we will cover our commitment to confidentiality, explain the situations listed above, and answer any questions you have.
FEAP is here to create a safe space where you can get the help you need with life's challenges. If you have questions about confidentiality, we invite you to contact us!