How to Be a Mental Healthy Ally and Reduce Stigma
---
Did you know that 1 in 5 U.S. adults experience a mental health condition each year?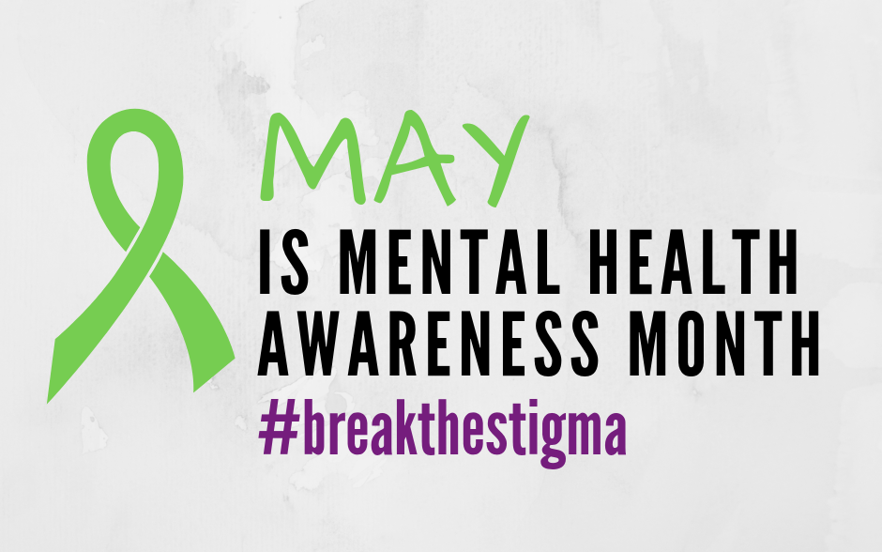 During Mental Health Awareness Month, join FEAP and Hoos Well for this reward-eligible webinar to learn about the impact of mental health stigma and how this can impact those who experience mental health challenges. This webinar will also review specific ways in which you and your organization can help others by being an ally for those with mental health challenges and for those who may be experiencing mental health stigma.
Learning Objectives
By participating in this webinar, you will be able to:
Define stigma and describe factors which contribute to mental health stigma
Explain how someone who experiences mental health stigma might feel
Identify at least 3 ways in which you can help reduce mental health stigma
Name at least 3 things an organization/larger structure can do to promote mental health
About your presenter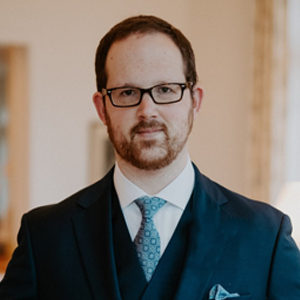 Jeff Hodgdon, MPH, LPC, LSATP (UVA FEAP) has been in the mental health field for the past 10 years, first in Boston, MA, and now in Virginia. He has worked in both clinical and leadership roles in a variety of settings, including outpatient addiction clinics, community service boards, inpatient psychiatric hospitals, and outpatient counseling programs. Mr. Hodgdon is skilled in assessments, individual therapy, group therapy, and couples counseling. Mr. Hodgdon enjoys utilizing a combination of strengths-based, cognitive-behavioral, and choice theory/reality therapy interventions to assist clients with working towards their goals. He is also interested in education and community outreach and has a particular interest in prevention. He is a strong advocate for both self-care and increasing access to mental health resources and services.
The University of Virginia is committed to providing universal access to all of our events. Please contact us at least seven days prior to the start of this event, to request disability-related accommodations.
Register for webinar, May 18 at 3:30 pm ET
---