Come for the Kulture, stay for the Konnection!
---
Facilitation of racial healing.
Drop in on the first Thursday of each month for a 30-minute emotional wellness break.  Join us in a space that facilitates racial healing through a connection with colleagues, shared experiences, and the cultivation of a sense of authenticity and kinship. Share and learn strategies for challenges you are facing and feel uplifted in a welcoming and soulful environment.
Facilitators Pamela Hamilton, from UVA Faculty and Employee Assistance Program, and Arminda Perch, of UVA Population Health, will share other resources available to support you. It works best if you are able to have your camera on and talk in the session.
Note: This offering is NOT eligible for Hoos Well rewards.
Register for Kultivate Konnection today!
Dates/Times of Upcoming Zoom Sessions:
Thursday, Oct 5:  11:30AM
Thursday, Nov 2:  11:30AM
Thursday, Dec 7:  11:30AM
Facilitators:
Facilitated by Arminda B. Perch, LCSW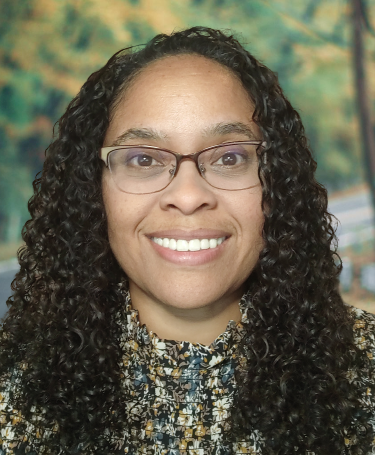 Pamela Meredith Hamilton, MAMF, Mental Health Ally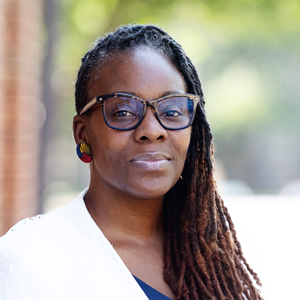 Register