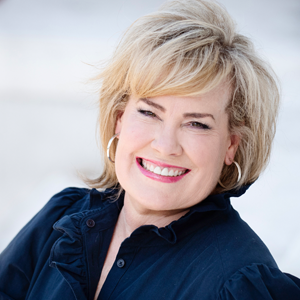 Adele Logan O'Keefe
FEAP Consultant
Dr. Adele Logan O'Keefe offers more than 25 years of experience in counseling, therapeutic education, and counselor education and supervision. She earned a Bachelor of Arts in Psychology from Randolph-Macon Woman's College, including studies in England at Reading University and Oxford University. 
In 2009, she earned her Doctor of Philosophy in Counselor Education and Supervision from The College of William and Mary. Dr. O'Keefe is a Licensed Professional Counselor and is a registered supervisor in Virginia. She is trained in yoga instruction (YTT 200), resilience building, and calming strategies and has helped clients in managing stress, anxiety, and trauma response in residential treatment settings, therapeutic boarding schools, medical school and graduate resident programs, and private practice. 
Dr. O'Keefe has served as a professor for universities both on campus and through their online programs, including The Family Institute of Northwestern University and The College of William and Mary. She has been an editor for The Professional Counselor research journal and currently serves on the Editorial Board for the Trauma Counseling & Resilience research journal. 
Dr. O'Keefe is also passionate about organizing fundraising and promotional events that benefit and raise awareness for children in need, both at local children's hospitals and national-level therapeutic programs.