Train Your Mind, Change Your Life
---
Join us for this reward-eligible webinar, which is part of the monthly series of emotional well-being webinars offered by FEAP and Hoos Well, UVA's award-winning employee well-being program.
The brain is an incredible learning machine. So good in fact, that it retains thought and behavior patterns even when they no longer serve us well. Through the practice of mindfulness you can develop eMCC™ skills like awareness, focus, cognitive flexibility and curious observation to rewire your brain. The eMCC™ is the first ever scientifically validated framework of mindfulness skills, which are proven to improve health, happiness, and performance. In this webinar, we will review these four mindfulness skills that have been proven to help you settle your mind, broaden your perspective, sharpen your focus and enhance your quality of life.
Learning objectives
By the conclusion of the webinar, participants will:
Recognize the conceptual definition for four skills learned from mindfulness practice that are used in everyday functions and emotion regulation (awareness, focus, cognitive flexibility and curious observation);
Understand how these skills can be cultivated through mindfulness practice; and
Describe how to access mindfulness training opportunities available to employees through eM Life.
About your presenter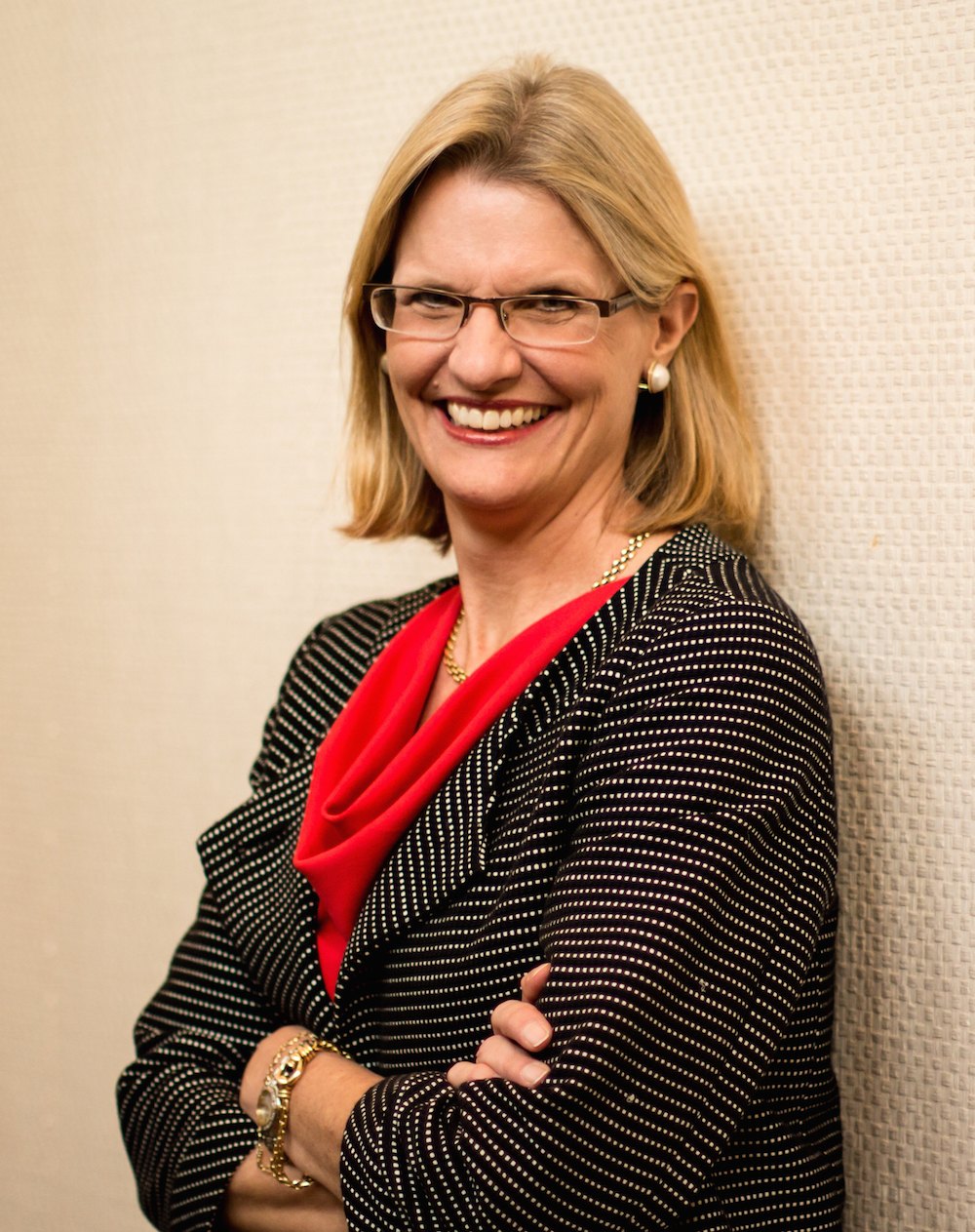 Ruth Q. Wolever, PhD, NBC-HWC is a Professor of Physical Medicine & Rehabilitation at Vanderbilt University Medical Center, with a secondary appointment at Vanderbilt University School of Nursing, and an Adjunct Associate Professorship at Meharry Medical College. Ruth also serves as the Director of Vanderbilt Health Coaching and as a member of the Wondr Health Science Advisory Board. A clinical health psychologist and nationally-board certified health and wellness coach (NBC-HWC), Ruth has over 28 years of experience training and mentoring medical and allied health professionals in behavioral medicine, emotional health, and coaching. She is a founding member and was the inaugural President of the National Board for Health and Wellness Coaching and has over 28 years of experience designing, implementing, and evaluating behavior change programs for medical patients and those at risk for chronic disease.
---
This event will be recorded by audio and video means. By participating, you grant the University of Virginia the right to use your voice/likeness in any depiction of this event. Video is not required to participate in this event.
The University of Virginia is committed to providing universal access to all of our events. Please contact us at EmotionalWellbeing@virginia.edu, at least seven days prior to the start of this event, to request disability-related accommodations.
Register for webinar, September 7 at 3:30pm ET
---