Beyond Superhero – Sustaining Personal Resilience in Challenging Times
---
Join us for this reward-eligible webinar, which is part of the monthly series of emotional well-being webinars presented by FEAP and Hoos Well, UVA's award-winning employee well-being program.
Has your superhero well run dry?  After the cascading crises of the last several years, many of us feel the need to recalibrate.  But it is not so easy when we have habituated to crisis response patterns.  In this session, learn how to disrupt yourself and rebalance your approach for the next normal.
Learning Objectives and Outcomes
Recognize your human limitations
Understand how resilience really works
Learn how to manage effort and recover in the moment and over time
Adopt practical tools for personal resilience and growing resilience in your team
About Your Presenter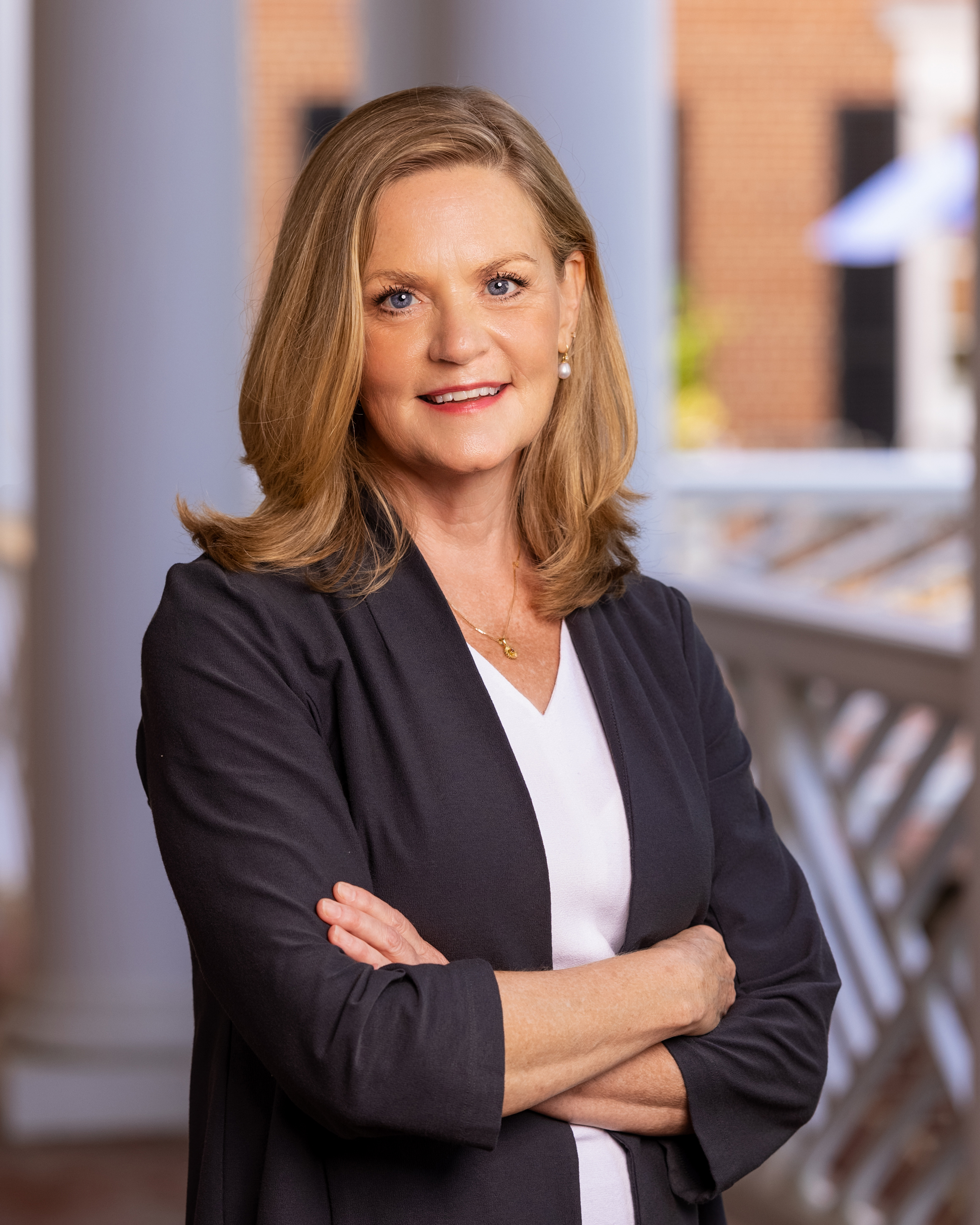 Lili Powell, Ph.D. has dedicated her academic and consulting career to learning and teaching the practical wisdom required to lead people and organizations mindfully.  She holds a joint appointment with the University of Virginia's Darden School of Business and the School of Nursing, and she serves as Director of the Compassionate Care Initiative.  In both schools her teaching helps students and professionals build the skills of leading mindfully, which include fostering resilience, communicating skillfully, and leading with grit and grace.  In Darden's Executive Education program, she teaches the Leading Mindfully program and at Nursing, she has taught an interprofessional elective, Leading with Presence in Healthcare. 
---
This event will be recorded by audio and video means. By participating, you grant the University of Virginia the right to use your voice/likeness in any depiction of this event. Video is not required to participate in this event.
The University of Virginia is committed to providing universal access to all of our events. Please contact us at EmotionalWellbeing@virginia.edu, at least seven days prior to the start of this event, to request disability-related accommodations.
Register for webinar, October 26 at 3:30pm ET
---