Grow Through Stress: How to See Stressors as an Opportunity
---
Stress is a natural part of life. Instead of seeing stressful situations as something that brings us down, it's possible to choose to see stressors as an opportunity to grow and build resilience.
In this reward-eligible webinar, you will learn mindfulness techniques for leaning into stress with awareness and compassion for yourself and others, empowering you to move forward and thrive.
Learning Objectives
Through participating in this session, you will:
Understand how your reaction to stress potentially affects your health and well-being.
Learn how to apply mindfulness techniques to more positively respond to the big/little stressors that are part of everyday life.
Begin to build the skills of awareness and self-compassion to enable you to better adapt to and grow from daily challenges, a key essential for lifelong resilience.
About Your Presenter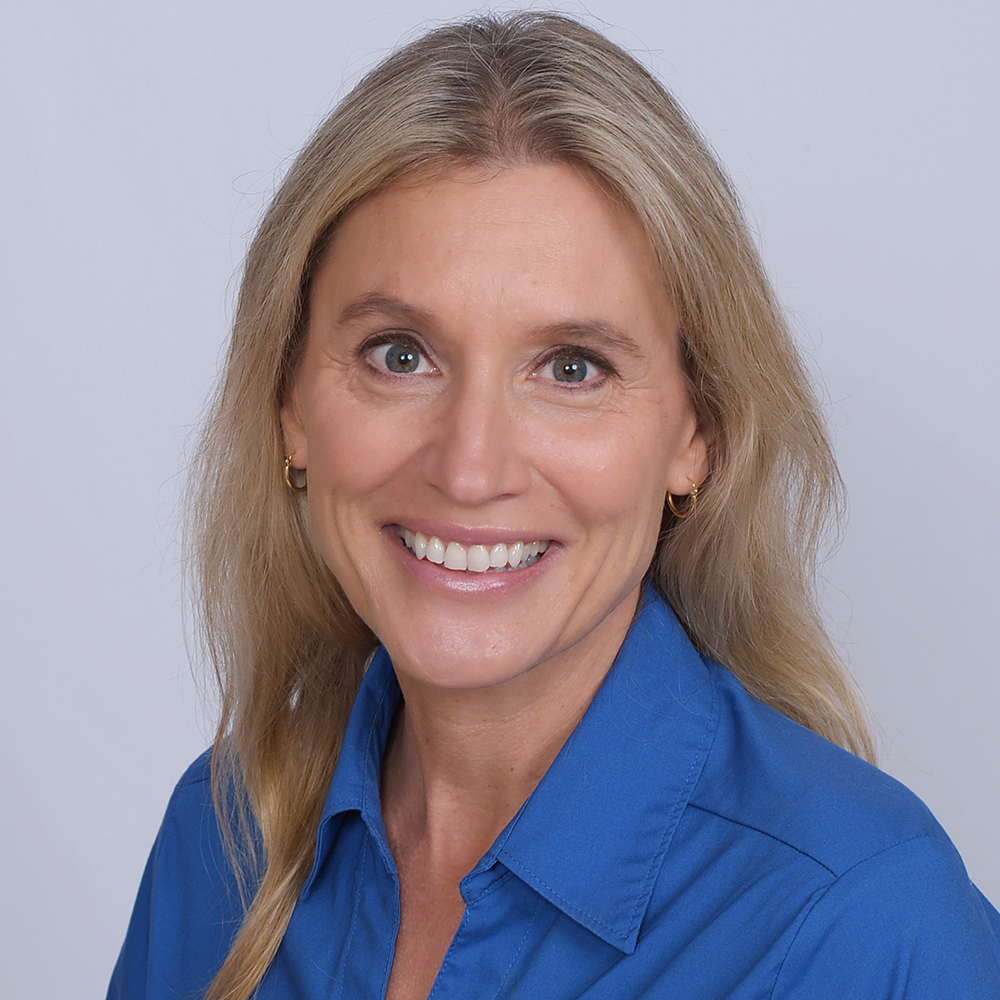 Marta Patterson, RN, received her Mindfulness training from the University of California San Diego's Center for Mindfulness and is a Certified Mindfulness-Based Stress Reduction (MBSR) Teacher. She currently teaches Mindful Daily Sessions at eMindful, MBSR at the UCSD Center for Mindfulness, and mindfulness workshops in corporate, healthcare, and private settings.
She is a Registered Nurse with a background in oncology and research and has worked as a Behavioral Coach with an online provider of lifestyle and behavioral health solutions. She holds professional certifications as a Health and Wellness Coach, Holistic Health Practitioner, Reiki Practitioner, and Registered Yoga Teacher.
Marta discovered mindfulness while searching for a way to cope with being a parent to a special needs child. Her son suffered frequent life-threatening seizures and she was overwhelmed with managing his ongoing care.  She felt she was living in a continuous state of anxiety and fear and her health and well-being suffered. She attended a mindfulness workshop and was impressed by the empirically supported benefits and simplicity of the practice. As she began practicing mindfulness her stress reactivity decreased. She learned to be with things with more ease, reclaim some happiness, and not worry constantly about what might happen next. This inspired her to want to teach others.  
The University of Virginia is committed to providing universal access to all of our events. Please contact us at least seven days prior to the start of this event, to request disability-related accommodations.
Register for webinar, June 8 at 3:30 pm ET
---