Enhance Your Financial Well-Being to Alleviate Stress and Thrive
---
Financial wellbeing, or the lack of it, can significantly impact our overall wellbeing. Why? Financial stress can adversely affect our emotional and physical health as well as our relationships and productivity. In contrast, having a sense of financial wellbeing can alleviate stress, making it easier to thrive in other areas of our lives.
In this webinar led by a UVA faculty member from the McIntire School of Commerce, you will learn the basics of financial wellbeing—what it is, why it matters, and how you can make it part of your life. 
Learning objectives
Following this webinar, attendees will be able to:
Identify and explain the four components of financial wellbeing
Identify and explain opportunity costs
Understand the impact of time and compounding on their finances
Use a decision-making model to improve their financial decisions.
About your presenter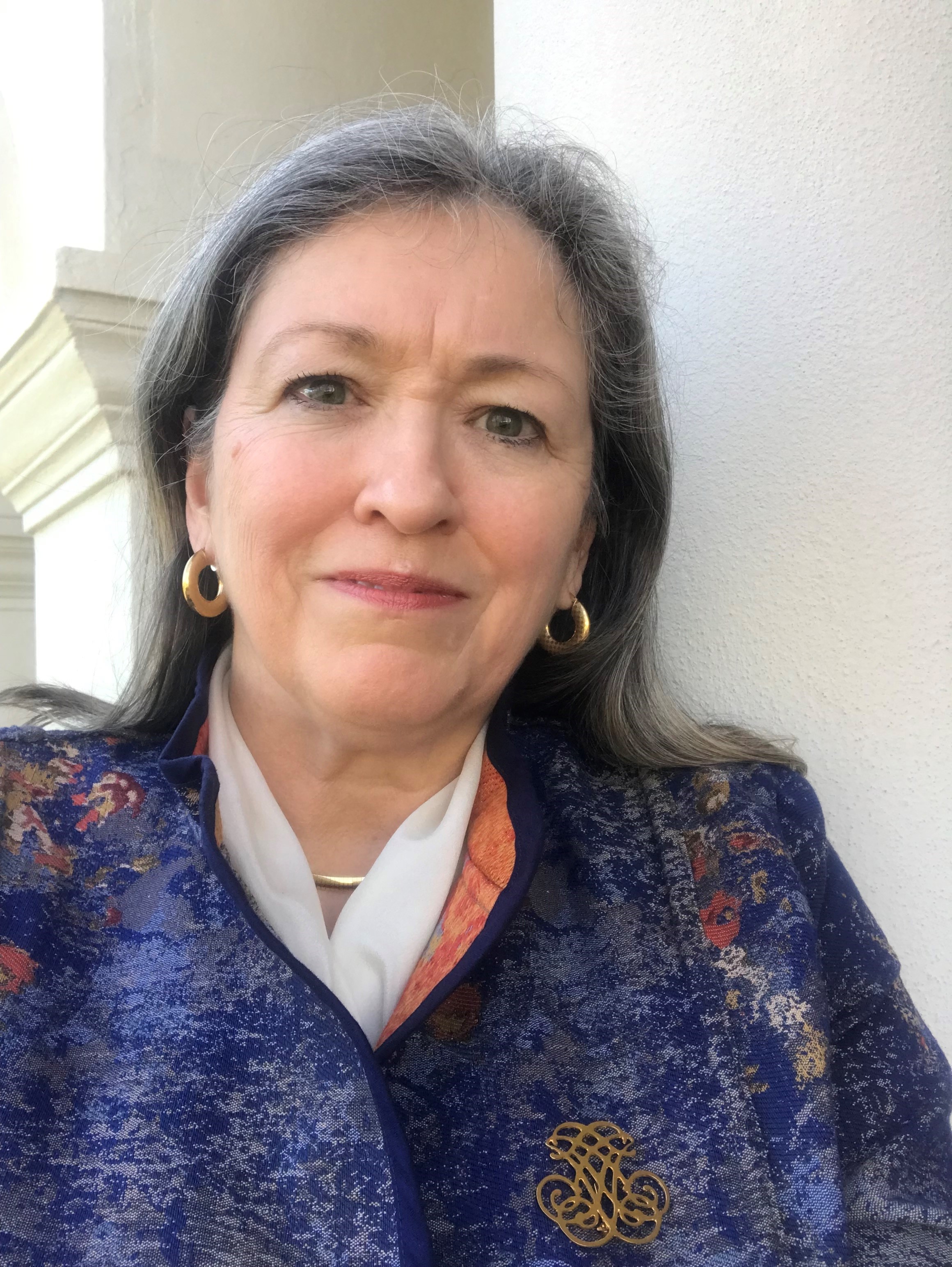 Dorothy (Dot) Kelly, Robert B. Hardaway, Jr. Lecturer in Personal Finance at the McIntire School of Commerce at the University of Virginia
Dorothy C. Kelly CFA teaches personal finance (Comm 2730) to students who are not enrolled in the McIntire School of Commerce. Kelly is a proud graduate of the Darden Graduate School of Business Administration and the very proud parent of a double Hoo with degrees from the College of Arts and Sciences and the Batten School of Leadership and Public Policy.
Ms. Kelly's work has been published by CFA Institute and Darden Business Publishing.
---
The University of Virginia is committed to providing universal access to all of our events. Please contact us at EmotionalWellbeing@virginia.edu, at least seven days prior to the start of this event, to request disability-related accommodations.
Register for webinar, December 13, 2023 at 12:00 pm
---