Adopting a Movement Mindset
---
Join us for this reward-eligible webinar, which is part of the monthly series of emotional well-being webinars offered by FEAP and Hoos Well, UVA's award-winning employee well-being program.
Are you ready to move more and improve your mood? Join this engaging seminar to learn how to incorporate the concepts of a Movement Mindset into your life through current research and proven effective strategies from a Positive Psychology practitioner, a health and fitness professional, and an RN/Certified Health Coach.
Learning Objectives
Through this reward-eligible webinar, you will:
Learn how movement can improve your emotional well-being and mental health.
Discover convenient and creative ways you can incorporate movement into your life.
Learn how to remove the blocks from adopting a movement mindset
Learn about the concept of movement mindset
About your presenters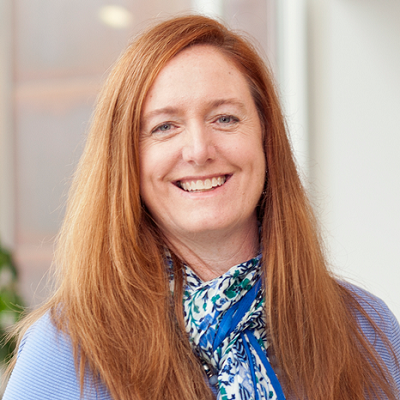 Mary Sherman, LCSW, CEAP, is a Licensed Clinical Social Worker in Virginia and a Certified Employee Assistance Professional.  Ms. Sherman has extensive experience with coaching, short-term problem solving, management consultation, mediation, and facilitation on a range of personal and workplace issues.  She has additional expertise helping employees improve communication skills, balance work and home, manage stress, increase happiness, in domestic violence work, and in helping employees deal with anxiety and depression.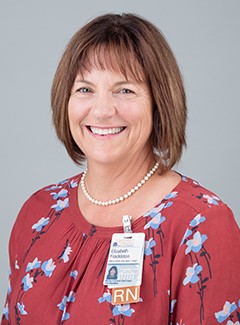 Beth Frackleton, RN, BSN, M.Ed., NBC-HWC is UVA-WorkMed's Chronic Care Coach. She triages all potential clients, provides health and wellness coaching, and facilitates referrals to other resources including, but not limited to: Hoos Well, IM-Rec, Nutrition Services, FEAP as well as the full spectrum of Health System resources. The ultimate goal of this service is to help improve the health and wellness of our University community by assisting team members and their family to be as healthy as they can be.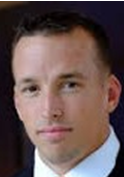 Joseph Giandonato, MBA, MS, CSCS, possesses over a decade of experience in higher education, where he's assisted with the conceptualization, deployment, and evaluation of employee and student wellness initiatives in tandem with responsibilities of overseeing recreational programming, fitness and athletics facilities, and varsity strength and conditioning. Giandonato also serves as an adjunct faculty member at a number of colleges where he teaches exercise science and health promotion electives.
---
This event will be recorded by audio and video means. By participating, you grant the University of Virginia the right to use your voice/likeness in any depiction of this event. Video is not required to participate in this event.
The University of Virginia is committed to providing universal access to all of our events. Please contact us at EmotionalWellbeing@virginia.edu, at least seven days prior to the start of this event, to request disability-related accommodations.
Register for virtual seminar (Zoom meeting), Feb. 10 at 12 pm
---